Silver Spoon Set Handmade in USA Elegant Table Art by Michaud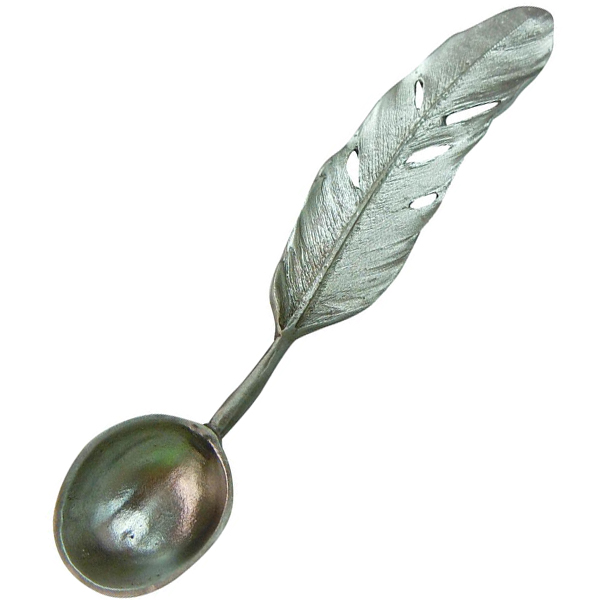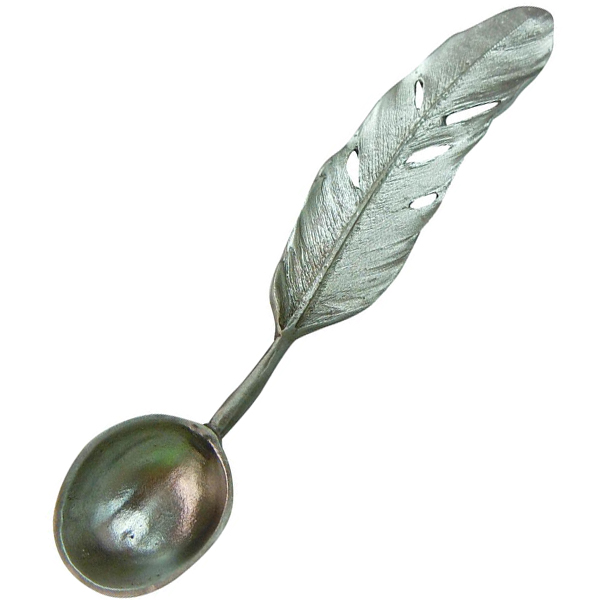 Silver Spoon Set Handmade in USA Elegant Table Art by Michaud
simply elegant . . . handmade in usa by Michael Michaud, inspired by nature. Elegant entertaining from Table Art
Set of 2 bronze 4"
Silver Feather Spoon Set
Michael Michaud Design, captures the beauty and exquisite detail of nature in metals, pearls and stones.
Today's collection is a combination of Michael's exceptional knowledge of jewelry making and his love of nature. He has perfected the technique of creating models from natural elements and, after models are made, manipulating these "copies of nature" into beautiful jewelry. Using bronze, sterling silver or gold and natural stones and pearls, Michael's designs have become well known for their remarkable craftsmanship and beauty.
Makes a welcome hostess gift or wedding gift.